MEDICAL TOURISM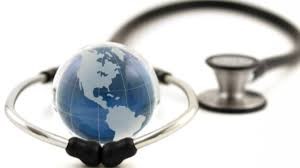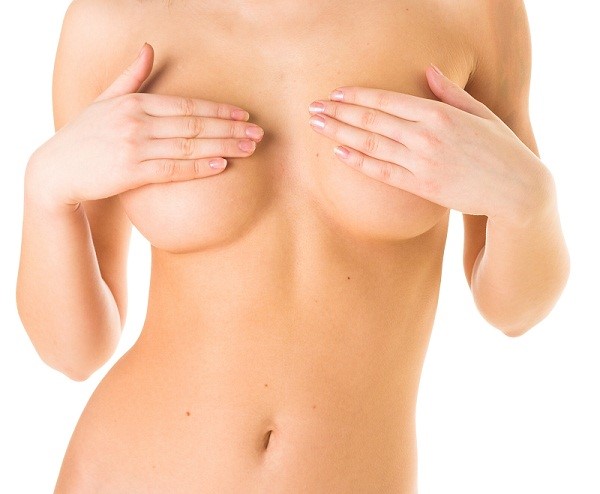 Enjoy the best prices of plastic surgery and aesthetic procedures in Prague. You can get the services, that you´ve only dreamed of. Enjoy top quality cutting edge technology in a luxurious ambience with professional staff.
Our surgeons, doctors, dermatology and dentistry experts as well as dietology and nutrition specialists are the leading figures in the field of aesthetic medicine not only in Czech republic but worldwide. With an area of 3,500 m2, the clinic is now among the biggest private clinics of aesthetic medicine and longevity in Central Europe.
On six floors, you will find all branches of aesthetic medicine, including plastic surgery, dental medicine, vascular surgery, dermatology, laser medicine, anti-aging medicine, and physiotherapy, among others.
You can visit our clinic in Prague, Karlovy Vary or Marianske lazne.
For more information, please contact our office: travel@marys.cz